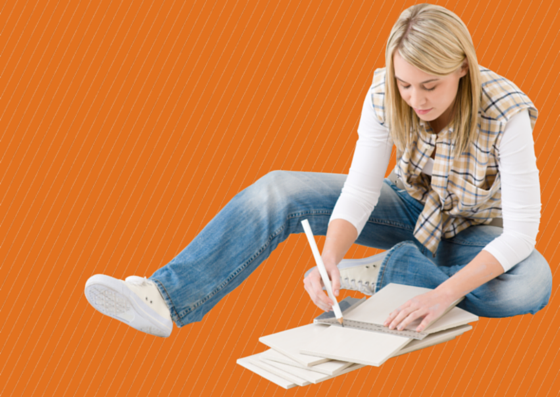 This week's Brand Newsroom podcast addresses the role of editors and why they're so critical to your content marketing.
We discuss a brilliant piece of content marketing from Bryan Rhoads of Intel on the back of his Content Marketer of the Year award.
In our future-proofing section, we speak about the problems of using auto responders and personalisation in your corporate communications.
Our tips of the week concern professional photography, automated time tracking and a great place to upload your visual content.
I'm delighted to have two amazing partners, James Lush and media expert Nic Hayes working on this podcast with me so make sure to listen.
If you want to take a closer look for yourself, these articles, websites and examples we referenced in the podcast.
Surf Report
Things we've found on the internet this week
0:50 – Every Content Marketer Needs an Editor – Harvard Business Review
Smart Ideas
05:57 – Bryan Rhoads acceptance speech for Content Marketer for the Year award:

Future proofing ideas
10:46  – The problem with automation and personalisation example:
@globalcopywrite This always makes me feel special (not!): pic.twitter.com/MjbDvGt8nv

— Jill Golden (@_goldengrams) September 12, 2014
Final thoughts
14:53 – 88miles
16:10 – Cloudup
For those of you who asked last week, Brand Newsroom will be available on iTunes as soon as possible.
What are you dicussing in your office this week?