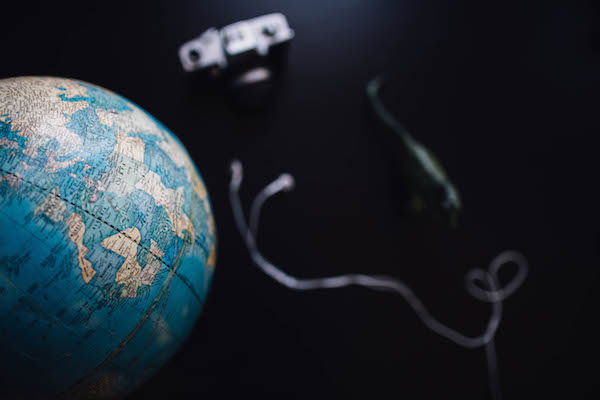 This week's Brand Newsroom podcast addresses a burgeoning trend for business to jump into conversations happening on social media. Jon Oliver ranted about it over the hijacking of the #WhyIStayed tag relating to domestic violence. With no end to examples of brands self-imploding, we discuss whether it makes sense to take the risk. Is any publicity good publicity?
1:07 – Jon Oliver – Hashtags on Twitter YouTube video
Smart Ideas
Doug Kessler from Velocity Partners wrote an excellent post at the Convince and Convert blog reminding content marketers they have a job to do. Does every piece of content need a call to action? Is there merit in media for the sake of media? Can you be a brand journalist and still sell? Check out Doug's excellent examples and see for yourself.
9:33 –  How to Create Content that Sells
Future Proofing
An article at Contently generated the on-going quantity vs. quality debate. Have you considered using a robot to create content for you?
14:43  – Does Your Brand Newsroom Need a Robot Writer?
Tip of the Week
Our tips of the week concern the 18 media hours needing to be filled now that the AFL season is over, how to improve your headlines and the ineffectiveness of press releases.
19:27 – Headline Analyzer
20:40 –  Using Editors to Improve Your Content Marketer
Veteran broadcast James Lush and media expert Nic Hayes hold their own giving a diverse view from my content marketing opinion. Listen now:


What are you discussing in your office this week? 
Feel free to suggest topics you would like us to discuss in the future.