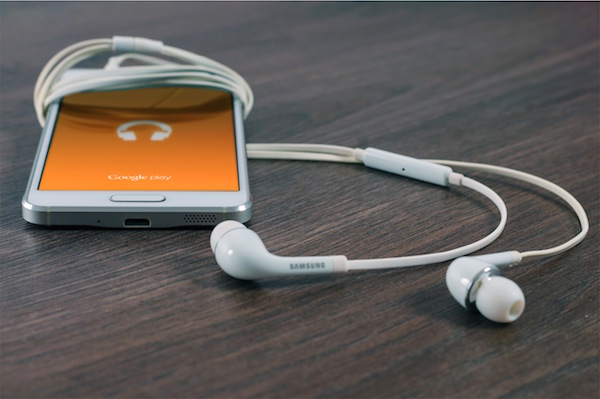 If you've been listening to podcasts, you'll know we're on the brink of a new content marketing craze. Podcasting is a perfect storm for both marketers and listeners because it plays to a common attribute most working people share – we're time poor and trying to find ways to work more efficiently.  I've become a big fan of podcasts for this reason. No one is more surprised than me.
Are you one of those rare people who prefer reading a transcript to watching a video? I learn better by reading. I enjoy the quiet of reading. Reading is my thing. So when James Lush suggested we work together on a podcast about content marketing, I said no. I didn't see the point.
James persisted but so did I. Why would a writer want to get into audio content? I finally relented when Nic Hayes joined the campaign. Even at my grumpiest, it's hard to resist the charm and talent of those two guys, especially when they tag team you. What's happened since we started the Brand Newsroom podcast has been a revelation in how I think about content and how I consume it.
Podcasts are quicker to produce than blogs
On average, it takes me two hours to get a first draft of a blog post. If I'm writing on a meaty topic or it's a piece requiring research, it's not unusual to invest double that time. I've had blog posts take an entire day to get right. If I'm working with an editor or copy editor, it can take another day or two to turnaround a post before publishing. Blogging is an incredibly satisfying and effective content marketing tactic but it's time consuming.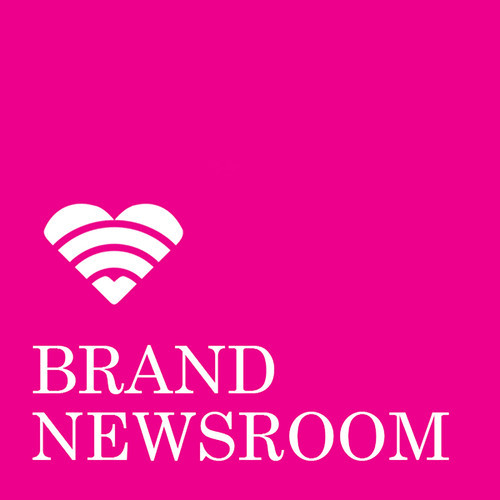 In comparison, a Brand Newsroom episode can be published in about 20 minutes. Sure, you have to research before recording but the topics discussed are often part of a normal workload. The Brand Newsroom is run like a radio show so everything is done in one take.
Distribution of podcasts is wide
You can build audience with podcasting in many different ways. People find you on your podcast hosting site. Most provide free services or only charge a fee once you begin to have larger volumes of episodes or listeners. You can find Brand Newsroom in a number of places:
Many of these hosting sites have a mobile app to ensure your listeners can easily download your podcast to their own device. If they've subscribed to your feed, the distribution happens automatically.
iTunes is a huge player in podcast distribution. Once you have your podcast hosted, you can submit the feed to iTunes for inclusion in their podcast category. They require cover art and a description and it can take a couple weeks for approval.  It's worth persevering because iTunes is probably the best way to get to a wider audience for your podcast.
Lastly, publishing a podcast on your website is a great way to deliver quality content to your existing audience and help drive more traffic to your site. You can also add show notes and transcripts to help amplify the content and give Google lots of reason to shine a favourable light on your search engine rankings.
Podcasts are a take-along medium
Once I started working on my own podcast, I began listening to others. Now it's rare for me to have commercial radio playing in the car because so much rich content exists in the podcast medium. I currently subscribe to nine podcasts – five of them are business related and four are purely entertainment. It's a huge advantage for busy people. There's no way I can read a blog post or watch a video when I'm driving or out for a walk. It's no problem listening to a podcast while doing other things, even household chores.
People get hooked on podcasts
Edison Research shows the 'share of ear' for podcasts is huge. Once people start listening, they listen to a lot of them. Interestingly, podcast fans tend to have higher levels of education and household earnings making it an attractive communication channel for marketers. Watch this 5-minute webinar on the research findings here:
As a podcast host and a new fan of listening to podcasts, I'm surprised at how quickly I've grown to love the medium. If you want to find out more about how you can start your own podcast, drop me a line. It's easier to do than you might think.
What's your opinion of podcasts? What podcasts keep you listening?